Use WSG's career development learning resource to help you towards a more fulfilling career advisory journey!
TRUE NORTH E-Newsletter
Here are the latest issues of the quarterly e-newsletter – TRUE NORTH
Subscribe here to receive our quarterly e-newsletter TRUE NORTH
Join The Conversation – LinkedIn Group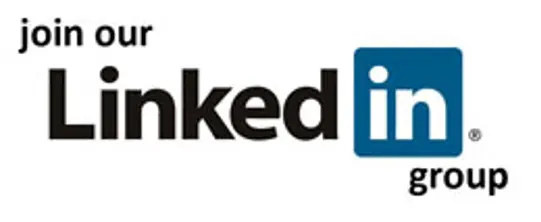 This is a place for career professionals in Singapore to share resources and emerging trends in the area of career development. It is meant as a forum to foster communication and cross-pollination of ideas and best practices. We encourage you to contribute to the group by starting a new discussion or engaging in existing ones!
Join LinkedIn Group here
Videos
Here are the video recordings of our past events (i.e. CoP, Webinar, Conference, Masterclass).
View all Videos >
Case Study Handbook
Here are the case study handbooks that documents the profiles of individuals seeking career and education advisory, and how they have been assisted. You can share your story by contributing your case study to cpd@wsg.gov.sg
Case studies for career facilitation