Click to view programmes as an Individual or as Employers & Industry Partners
Work with WSG to transform your workforce and advance your business
Tap on our programmes and initiatives to grow your team and develop new capabilities
Click to view the options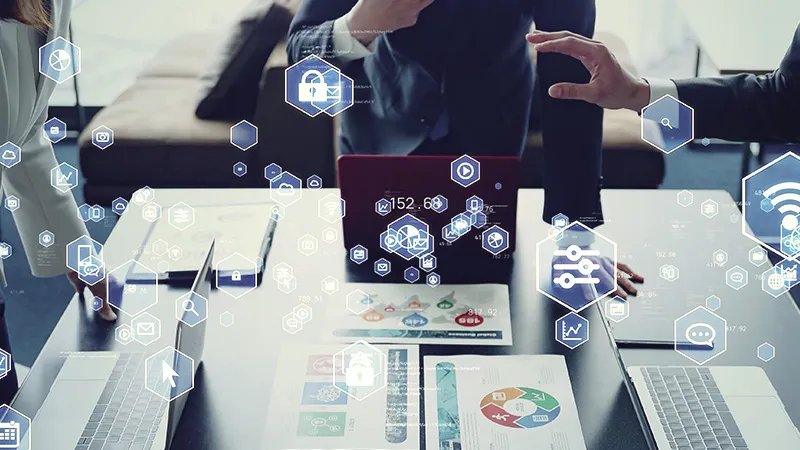 Jobs Transformation Maps
Discover how Workforce Singapore (WSG) can help Singapore employers like you transform your business. Our comprehensive range of resources and programmes includes job redesign and employee training and development programmes to equip your workforce with the skills and knowledge needed for the future economy. Let us help you stay ahead of the game and transform towards a bright future for your business.
Unlock Your Workforce's Potential
Discover how WSG's guidance has helped individuals and employers like you achieve career and business goals here in Singapore. Check out our case study video below.
Find out more about how the job redesign grant can benefit your company here
Learn how employers can tap on WSG's job redesign and employee development programmes through our success story videos.