How can JTM help Employers?
The JTMs will serve as a useful compass for employers, especially small and medium-sized enterprises (SMEs), Trade Associations and Chambers (TACs) and workers to prepare themselves for the future of work as technology becomes more pervasive in their sectors. Employers and TACs can tap on the JTMs to identify opportunities to transform jobs and skills to bolster growth and value creation.
To find out how you can gain a wider pool of candidates to consider when hiring, click here.

To find out how your company can incorporate job redesign and kick start your workforce transformation, click here.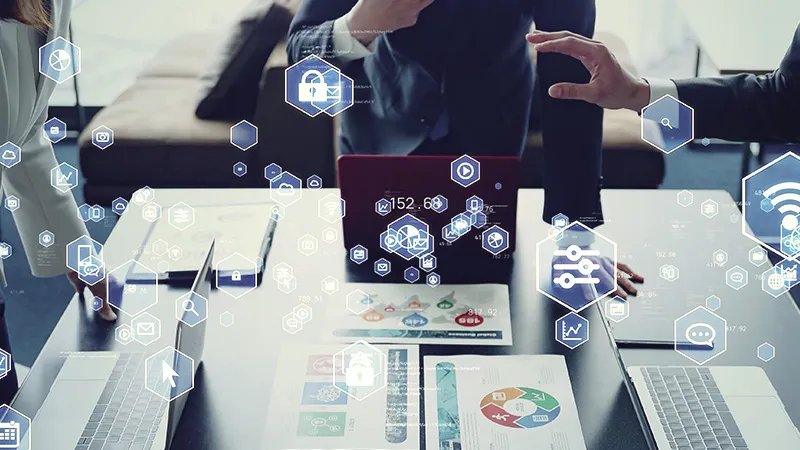 Launched Jobs Transformation Maps
The JTMs in the in-house finance and accounting functions, accounting practices, financial services, HR, information and communications, logistics, land transport, wholesale trade, environmental services, food manufacturing, food services, built environment, hotel sectors and retail sector have been completed and there are plans for another 41 JTMs.
[1] The upcoming JTMs would cover, supply chain management, facilities management, green finance and training and adult education sectors.