Why it is important to look at career planning, career progression, and guidance
The world is evolving rapidly, technology is advancing quicker than ever before, and the way jobs are being done is changing by the day. If you are currently employed, you likely still have a good 10 to 40 years ahead of you in your career journey. Thus it is important that you have clarity in planning your career goals and map out the direction you want to take with mid- and long-term objectives. For anyone gainfully employed, in the interest of your career's health, it is important to have constant progression – this could be in the form of expanding and deepening your skillsets or making purposeful moves in your career such as taking up a new job role or getting promoted.
At first, it might be hard to know where and how to get started. That is why seeking career advice and guidance is helpful – be it getting a mentor or speaking to a career coach.
When you actively take charge of your career, you are more likely to develop resiliency and be ready for any change that is happening in your industry and be agile and competitive in the workforce.
Kiss92 's The Big Show – Happy at Work Thursday
Hear from the DJs of Kiss92's The Big Show and Adrian Choo of Career Agility International as they share their thoughts on what career planning, progression and guidance are about. We will be updating this page each time a new episodes is released.

You may be interested in the following:
Whether you are searching for a job, looking for a career switch, or just planning for progression in your current role, it is important to equip yourself with the necessary knowledge and skills. You can check out the following sections below.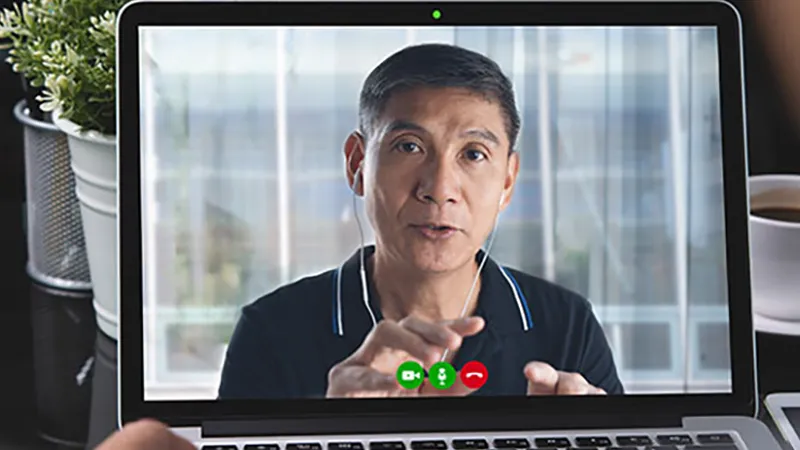 Video Chat for Career Advice
Connect with our Workforce Singapore career guidance team over an advisory video call here in Singapore without the need for a visit to a physical career centre. Weekdays only, 9am to 5pm (except Public Holidays).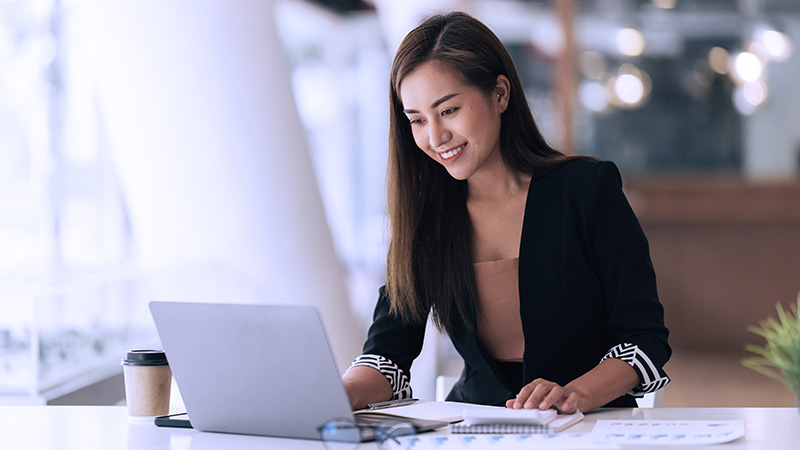 Career Conversion Programmes (CCP)
CCPs support mid-career individuals to reskill and develop new capabilities to take on new job roles in growth areas.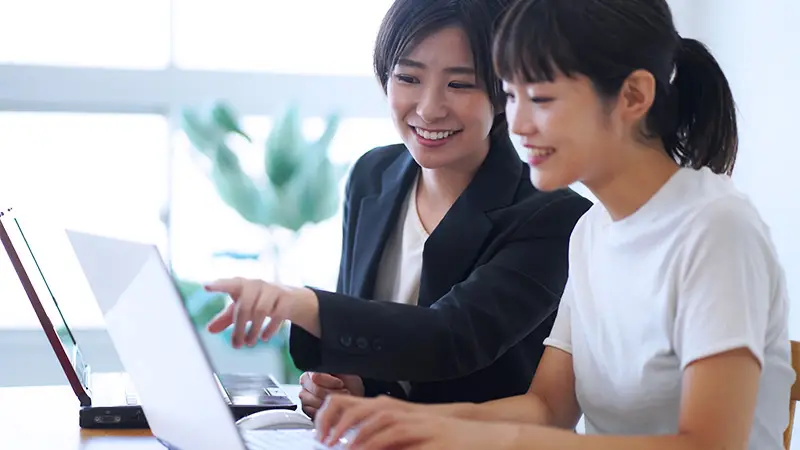 volunteer Career Advisors initiative (vCAi)
volunteer Career Advisors provide individuals with peer-level support and guidance to navigate their career pathways.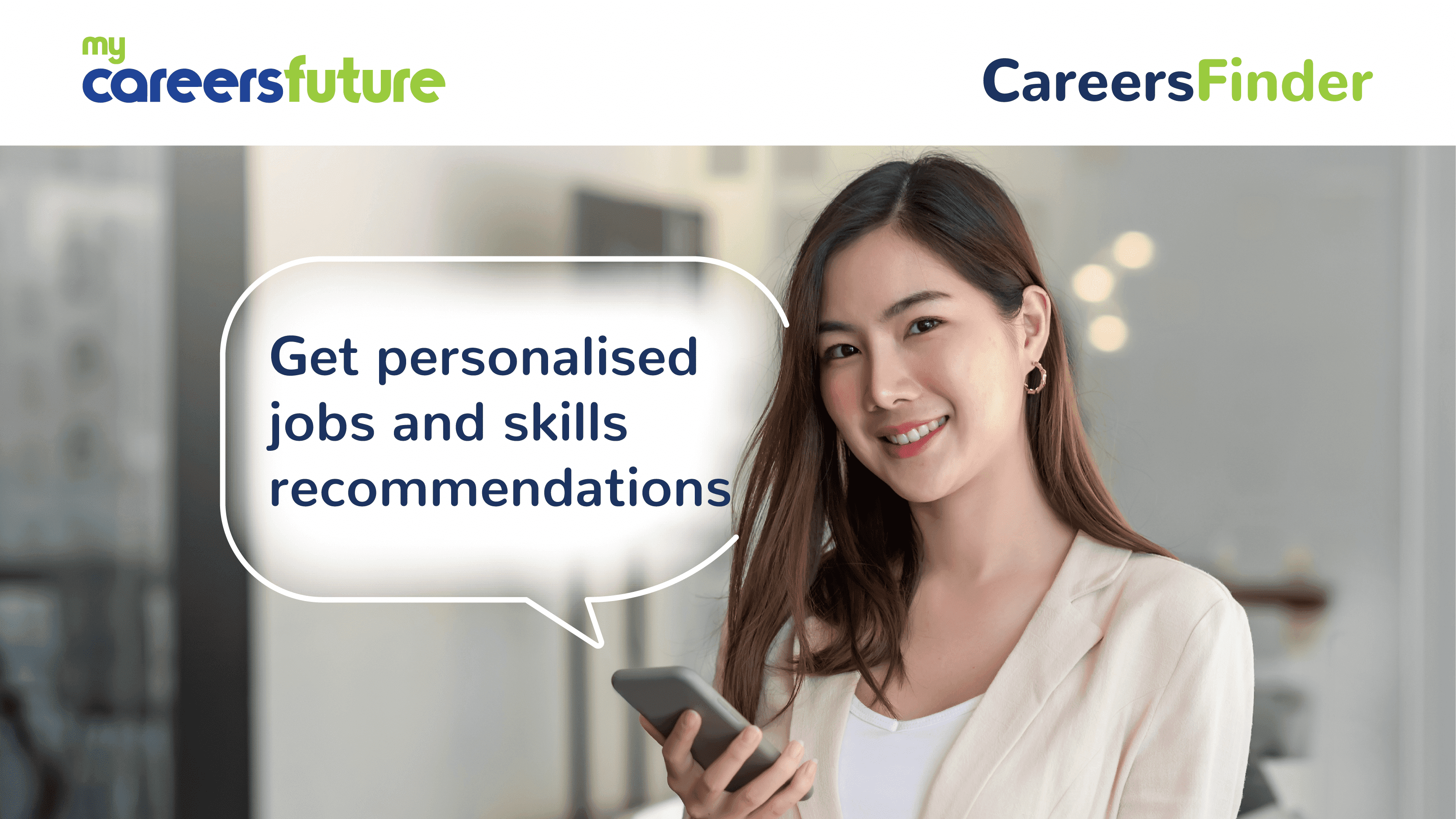 CareersFinder by MyCareersFuture
Tap on CareersFinder, a new feature on MyCareersFuture that empowers you to discover your upskilling and career needs through personalised jobs and skills recommendations.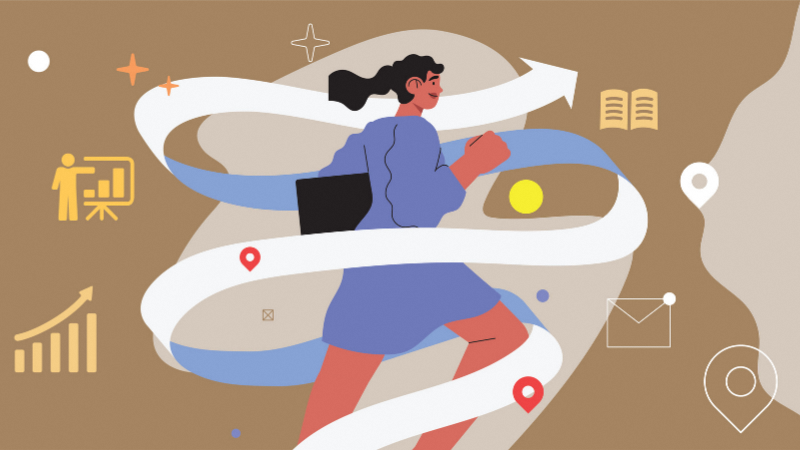 HerCareer initiative
Thinking about re-joining the workforce? There are many exciting career opportunities for women. Here are some programmes and services that provide guidance to help you gain the skills and confidence you need to re-enter the workforce.
Useful Articles and Videos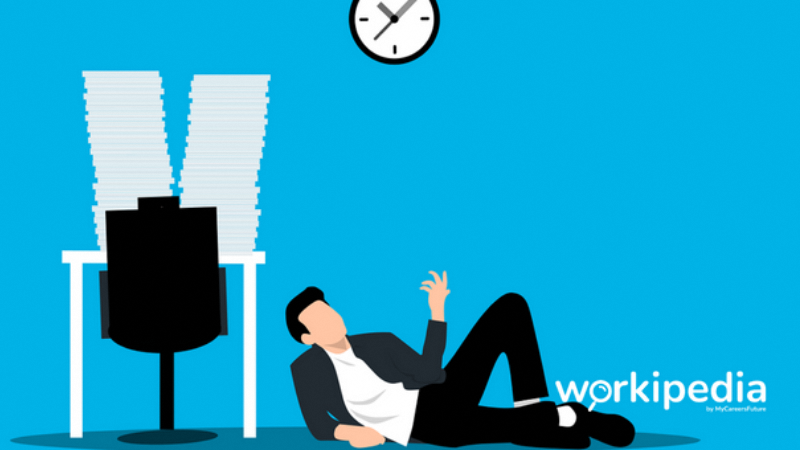 Are Complacency and Overconfidence Hurting Your Career Prospects?
We tend to think that most Singaporean workers are digitally well-trained for the workplace, but according to a recent online survey by Gallup and Amazon Web Services, only about 10% of workers claim to have advanced digital skills such as cloud architecture. Another survey revealed that local employers were more likely to think their workers' skills would become irrelevant within the next few years, while employees were less likely to think so!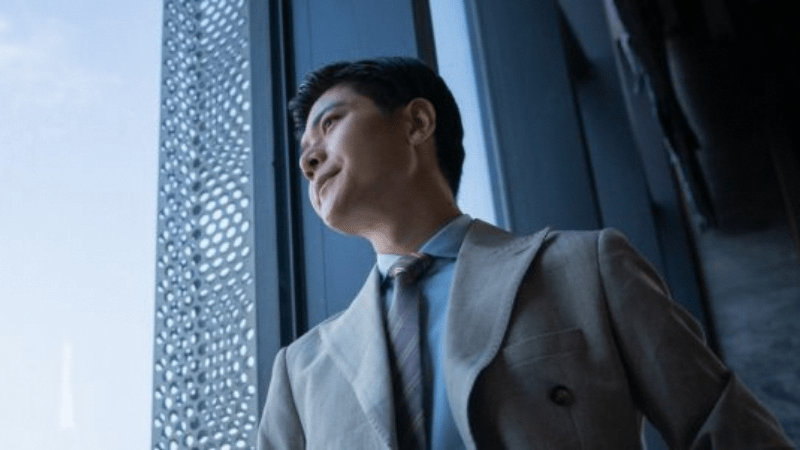 Want Career Success? Define Your Short and Long-Term Goals Now
If you're striving for career success, having a clear roadmap will be helpful. Here's advice on how and why setting short and long-term goals will make your professional journey more calculated and tangible.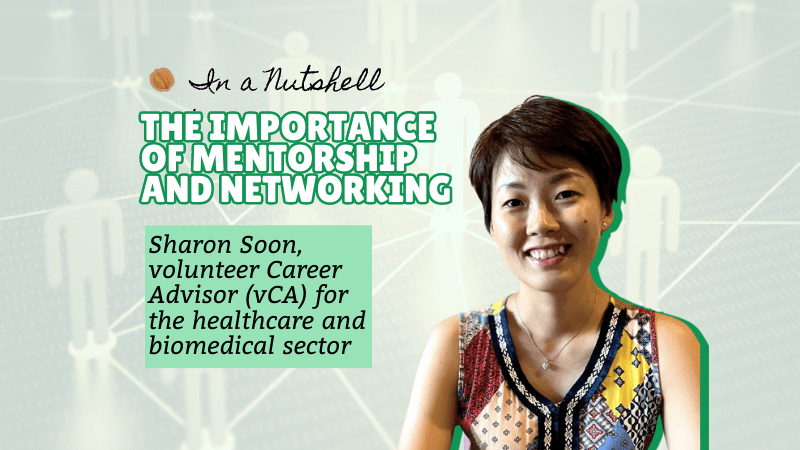 The Importance of Mentorship and Networking
Driven by her passion for providing guidance to individuals on their career paths, Sharon Soon, a volunteer Career Advisor (vCA), shares her own career journey and the profound advice and impact her mentor had on her success.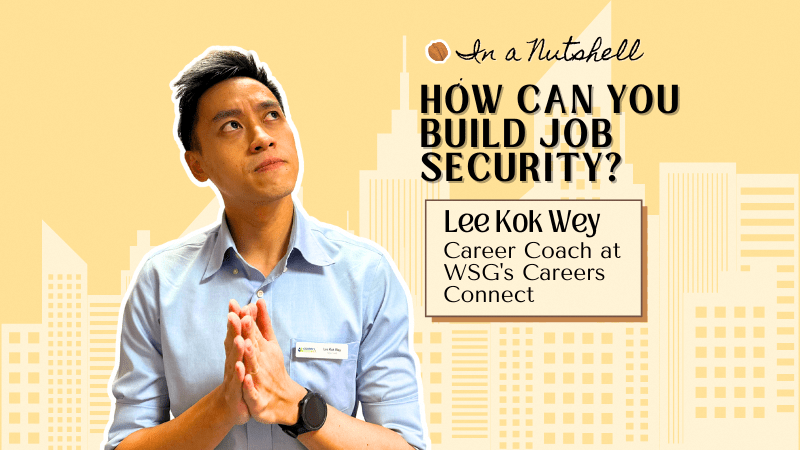 How Can You Build Job Security
In today's rapidly evolving employment landscape, it's more important than ever to focus on building job security and future-proofing your career. Whether you're just starting out or have been working for years, it's advisable to take steps to protect your career as it can help you stay competitive in this crowded job market.